Love animals.
God has given them the rudiments of thought and joy untroubled.
Do not trouble their joy, do not haress them, do not deprive them
of their happiness, do not work against God's intent.
Man, do not pride yourself on your superioity to animals.
They are without sin, and you, with your greatness,
defile the earth by your appearance on it and leave traces of your foulness
after you.
---- Dostoesky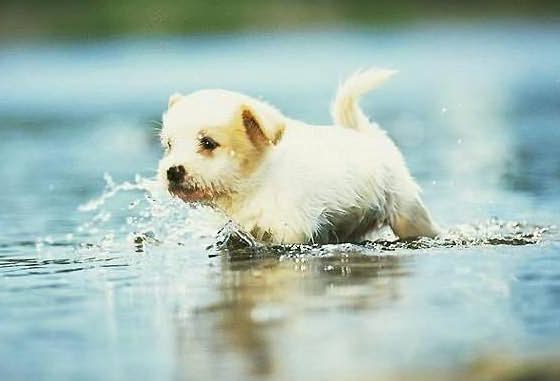 Veterinarian's Oath

Being admitted to the profession of veterinary medicine,
I solemnly swear to use my scientific knowledge and skills for the benefit of society through the protection of animal health, the relief of animal suffering, the conservation of livestock resources, the promotion of public health and the advancement of medical knowledge.
I will practice my profession conscientiously, with dignity, and in keeping with the principles of veterinary medical ethics.
I accept as a lifelong obligation the continual improvement of my professional knowledge and competence.