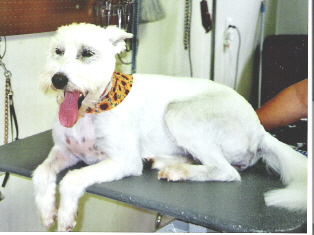 A shave, a hair cut and bath just wears me out!
Please Pray for the following Beloved Friends

Abby, Avellino,

Grace, Itty Bitty, Little Bit,

Maggie, Missy, Roxie,

Scooter, Sir Danny Boy,

Tom, Trace, Zachary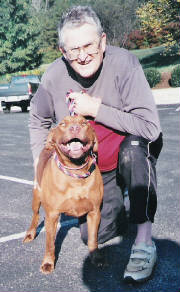 Jake & Richard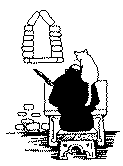 Celebrations of The Spirit
Tuppence
Baby Boy
Katie
Princess
Miss Tibbs
Blue
G. W.
Prince
Casey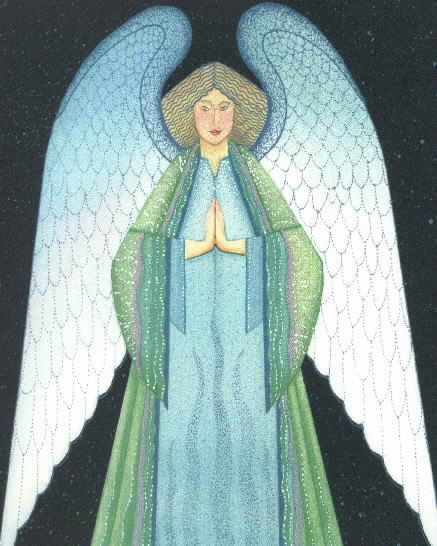 A Prayer for the Animals
Hear our humble prayer, O God,
for our friends the animals,
especially for animals who are suffering;
for any that are hunted or lost
or deserted or frightened or hungry;
for all that must be put to sleep.
We entreat for them all
Thy mercy and pity,
and for those who deal with them
we ask a heart of compassion
and gentle hands and kindly words.
Make us be true friends to animals
and so to share
the blessings of the merciful.
--- Albert Schweitzer
"Oh Circle of Life
protector of all animals,
Keep our Beloved Pets
Safe and sound".
--- Delta Society Prayer
Contact Milie's Ministries: Veterinary Chaplaincy ..click here