George's best friends are human.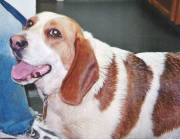 Respect for Animals
God,loving Creator of all life,
Help us treat with compassion
The living creatures entrusted to our care.
May they never be subjected to
cruelty and neglect,
May the dominion you gave us over them
Be a partnership of mutual service
So through them,
We come to a greater love
And appreciation of your
Glorious Creation,
------ Michael Buckley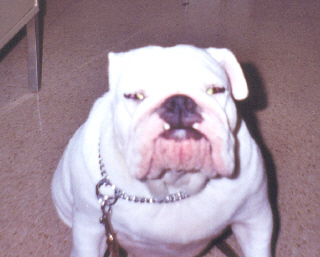 What a lovely face.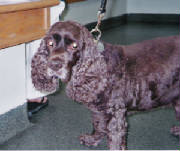 Cooper ready to leave clinic
DOGS RULE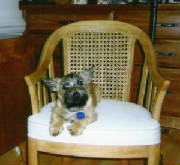 Ask Munchkin
Blue Ridge Mountains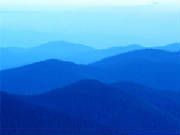 Max on vacation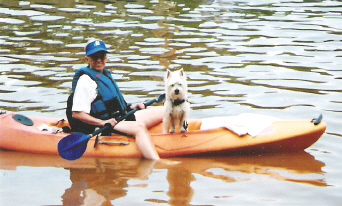 Hi! I am Frodo, The Corgi Hobit !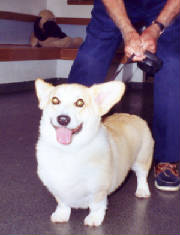 Tennis anyone?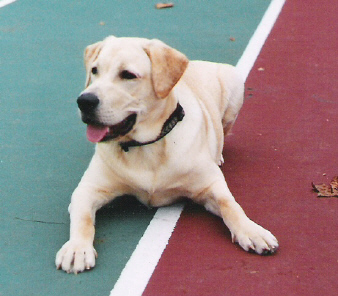 Love In & Love Out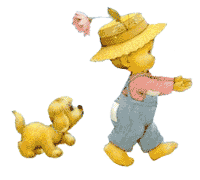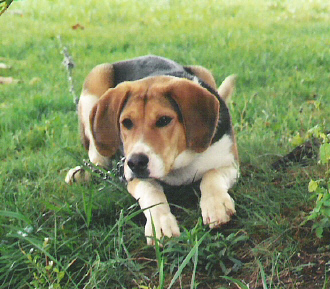 Jessie takes a rare break to pose for picture
See those people legs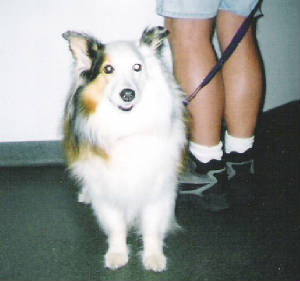 That's my person.... we are going home.
Cody's is mmmm Good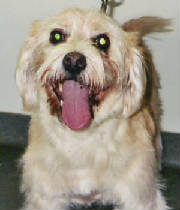 Sweet Grace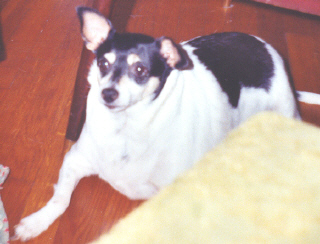 Daisy and Family
This picture is worth a 1000 Hugs
Miss Fluffy & woman-child
I do not care for a man's religion
whose dog or cat are not the better for it.
I am in favor of animal rights
as well as human rights.
That is the way of the whole being.
--- Abraham Lincoln
Many waters cannot quench love,
neither
can floods drown it.
----- Song of Songs 8:7A
Horses of Healing
Good health gallops full speed,
Like a pony colt of Connemara
Slow even the mighty Clydesdale.
Sickness is the bridle of halting.
Christ, rider of donkeys
And tender of wounded sheep,
Lead us to green pastures
of
Healing
--- Celtic Prayer
"The Light of the Creator is found in the Love between Humans and their Animal friends"
Heaven is by favor,
If it were by merit,
Your dog would stay in...
And you would not.
----- Mark Twain

A noble servant , protector, and friend
Basenjis are often called "barkless"
They make "chortle sounds" that can be very loud