Smith Mountain Lake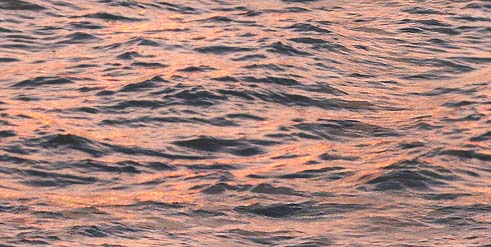 Minuette & Friend
Bucky Boy and friend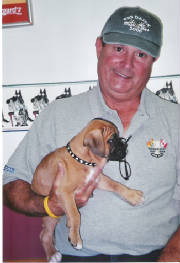 Minuette & Flutie and their beloved people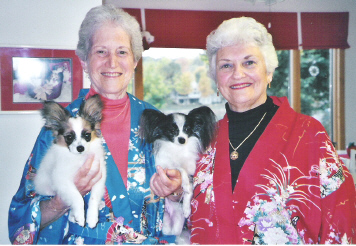 Prayers for Pussycats,Papillons,
Puppydogs & People
Meet Tiny Toon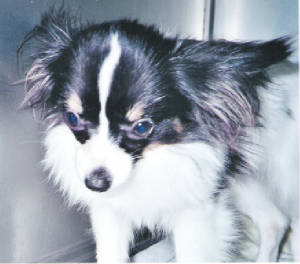 Good Day, Mates!
Aussie Shepherds stop by for a visit
"My music is best understood by children and animals"
--- Igor Stravinsky
Serenade, What big blue eyes you have!
Serenade Smile, smile kitty, kitty
Symphony's Gift
Where there is Love, there is God.
Maxie says; " Human sit"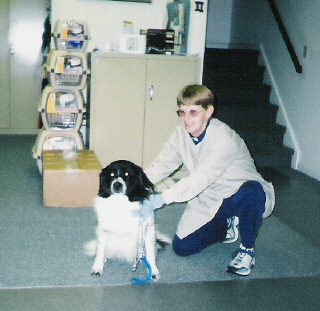 Good human......
Sananna smiles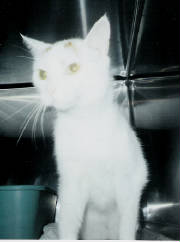 Mews has no problem expressing her views or news
Franciscan Pet Blessing
Blessed are you, Lord God,.
We ask you to bless these animals.
By the power of your love,
enable them to live
according
to your plan.
Amen
Camelot
at 8 years
Mother Melody at 15 years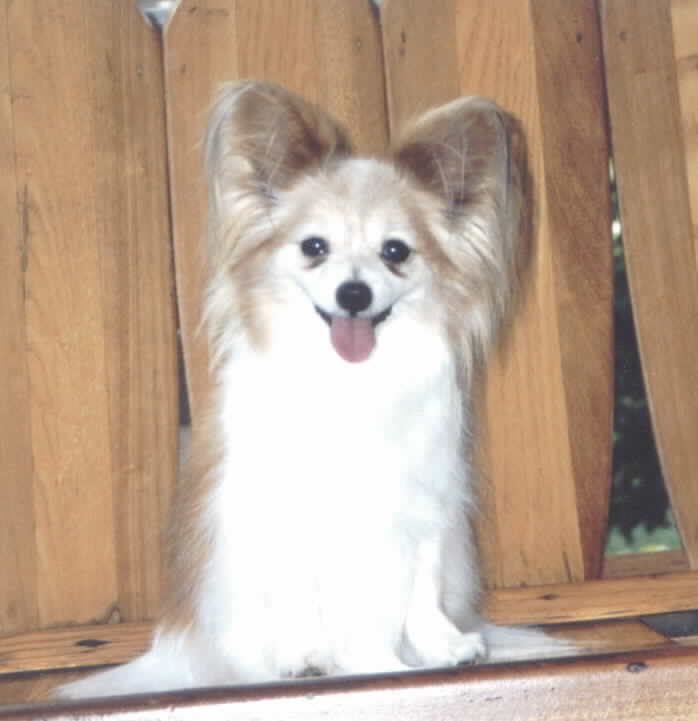 Called to Heaven 7/11/02