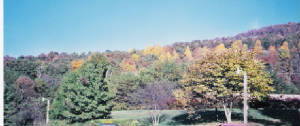 October is Pet Care Month.
Preventative Care protects our beloved
friends from more serious health problems.
Mae Le & best friend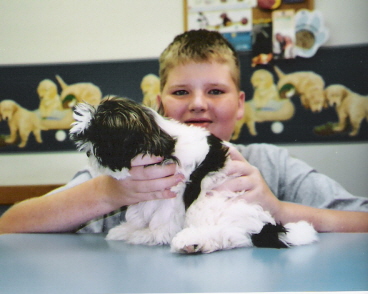 Dixie Styling By Danelle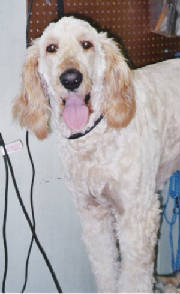 Little Rotty & best friend
Peanut loves Lap-sitting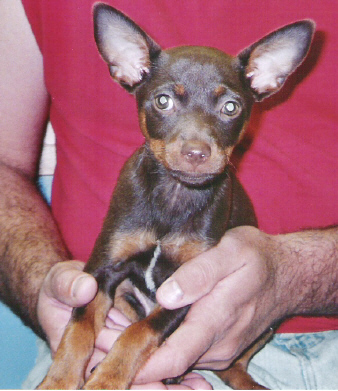 Buddy and Shadow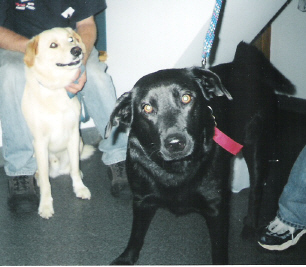 Meet The Lorens
Eric & Kathy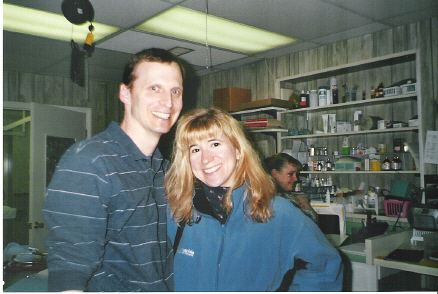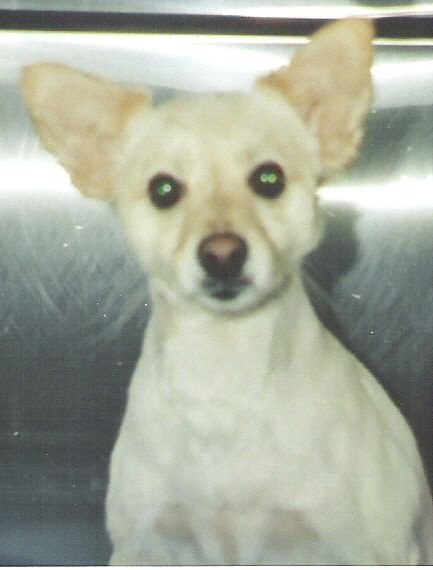 Stuart, waiting for routine physical & shots
Meet Dr. Eric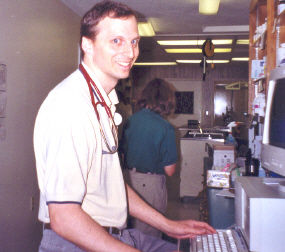 to
The Pet Clinic
of
Eric Lorens, D.V.M.
and
Kathryn Lorens, D.V.M.

Cynthia De Marco D.V.M.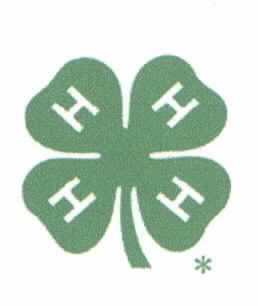 "The Mane Even"
A Franklin County 4-H club
Prevent a Litter !
have your cat spayed or neutered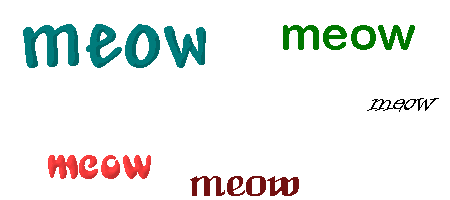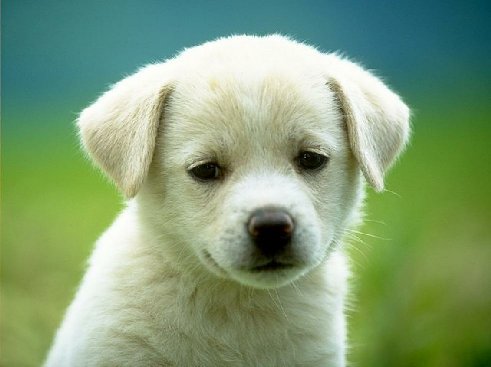 Please teach me to live in your world.
Untrained I am a danger
to
myself
and
to
My Beloved Humans
Boomer & Tim have taken
the Obedience Training
Classes 3 times.
They now help Trainers
and encourage participants.
Boomer's leash justs lays on Tim's shoulder
Ask your Veterinarian about enrolling
your Family in Obedience Classes