"For where your treasure is,
there your heart will be also."
-- Matthew 6:21
Hey! I am just in for shots.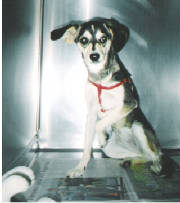 What are shots?
A Pearl of Great Love
Gray feline awaiting treatment.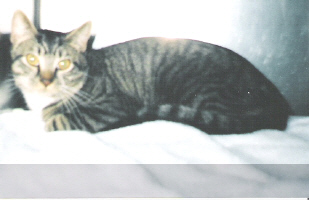 CAT-Attitude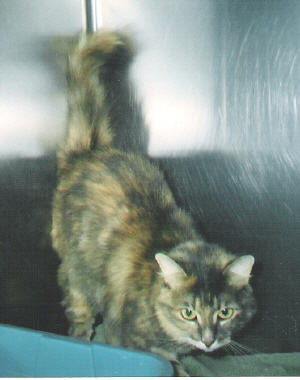 Maja
Grace and her favorite people pets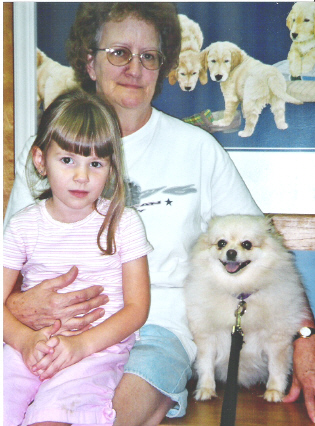 We can't help it..... we smile all the time!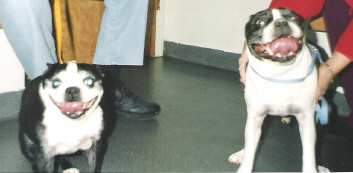 The Clinic Serves Families
Cupcake & Family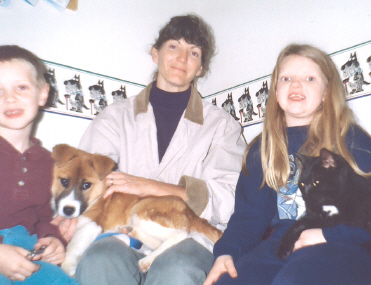 Roscoe, awaiting departure time.

Dr. Kathy, Father, and son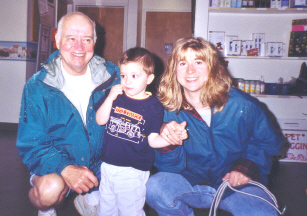 My human can't hide from me.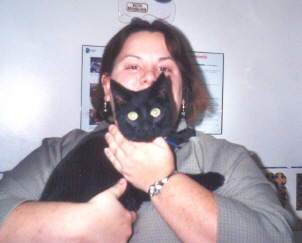 I am Jackson.
Brother Jake with sister Jazz and proud Mother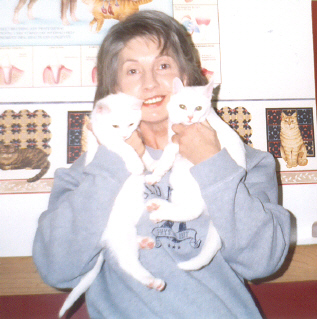 Jamie caught in the act of.... loving Scooter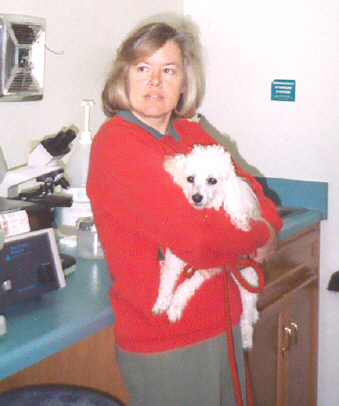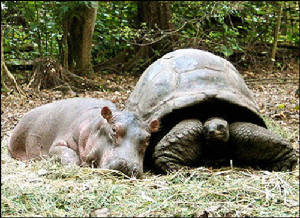 Baby Hippo & StepMother
A small Angel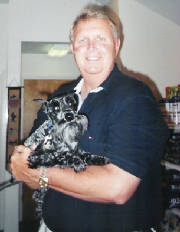 Scruffy and Friend
Pringles relaxing in the kennel.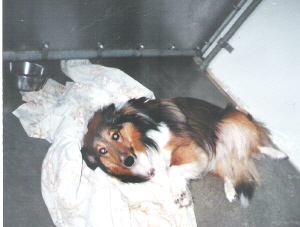 Maddy with her Mum
Emma and her Dear Heart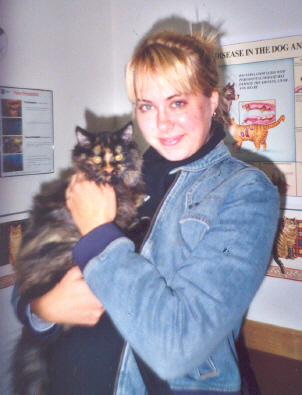 Dolby has a very large family.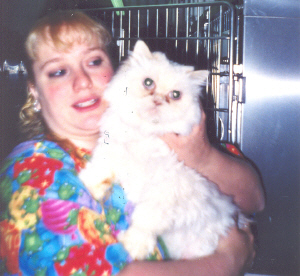 I am the most Purrfect of our household
Boomer with Friend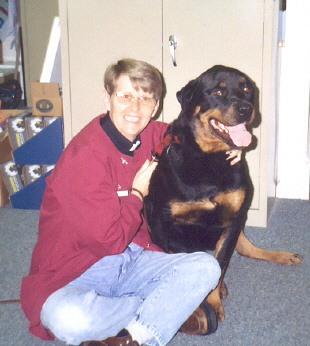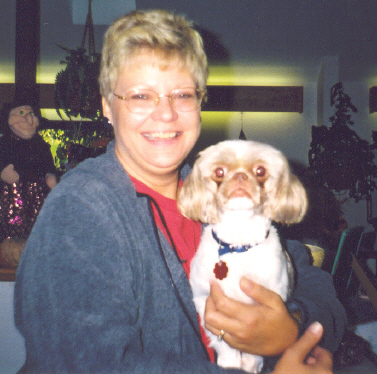 Tanner says,"we are identical twins"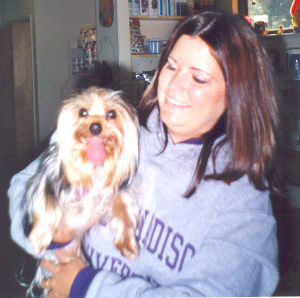 Morgan and her beloved hunam child.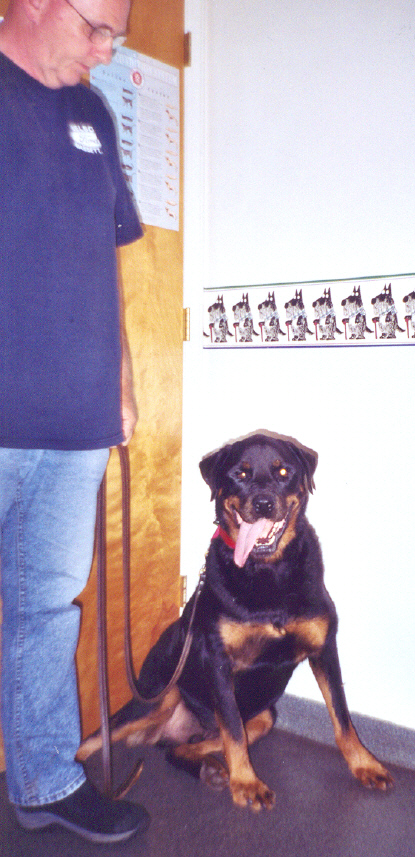 Boomer making faces